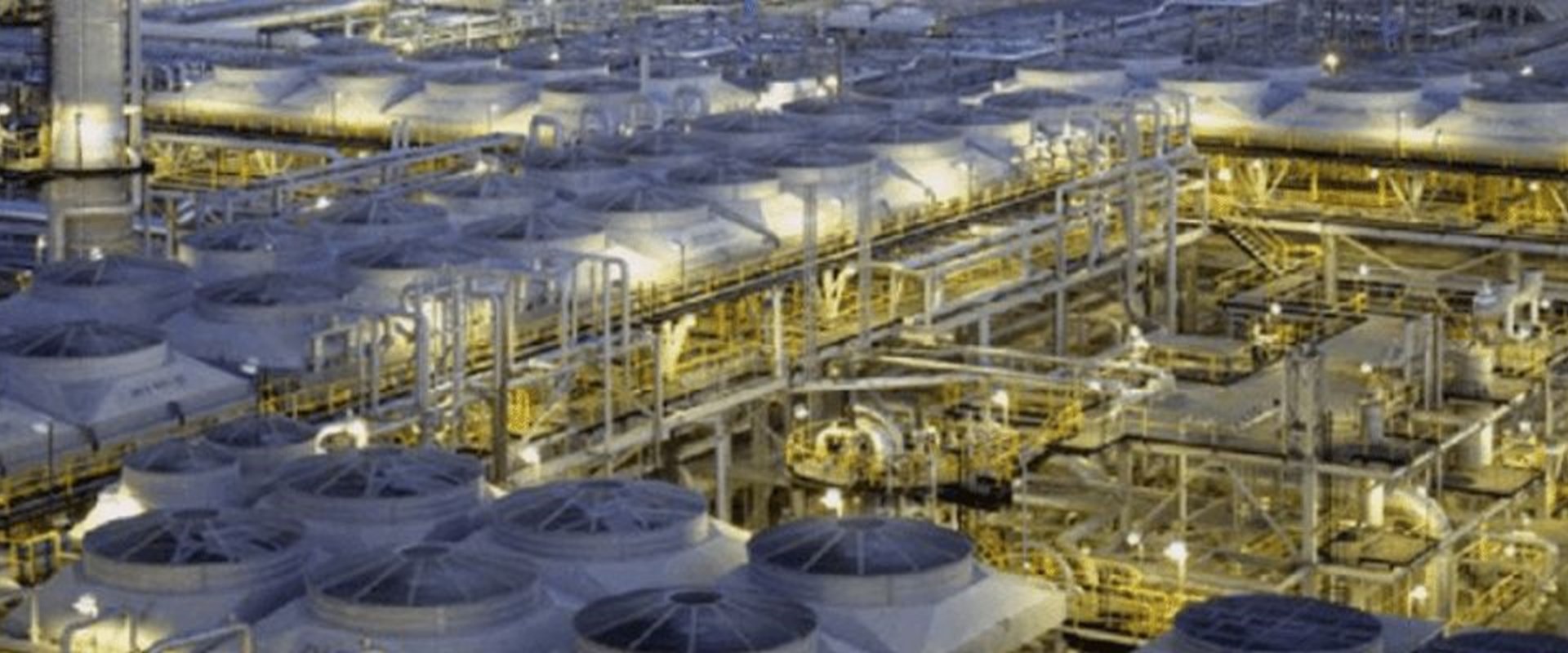 Since March of 2015, Saudi Arabia and Yemen have been in conflict with each other.  Saudi Arabia intervened in Yemen's affairs after the former president of Yemen, Abdrabbuh Mansur Hadi, was ousted by the Houthi movement.  Over the past six years, a coalition of countries led by Saudi Arabia has conducted numerous air campaigns and even naval blockade of Yemen.  It could be considered a stalemate between the Houthi rebels and Saudi let coalition for most of the conflict.
The Star Tribune reported earlier this year. The Houthi rebels renewed their offensive on the oil-rich province of Marib, an anti-Houthi stronghold held by the internationally recognized government of Yemen.  The rebels have not made substantial progress amid fierce resistance and heavy losses, mostly the result of airstrikes by the Saudi-led coalition countering the advance.  The attack on Marib stirred up violence in other areas, including government-held Tazi province, which is besieged by the Houthis. Clashes also took place in the region of Hajjah and the port city of Hodeida.  These renewed attacks by Houthi rebels have caused the Saudia coalition to take decisive action against them.
In retaliation to Saudi Arabia's continued military intervention, Houthi rebels have started to attack Saudi Arabia's vast oil fields.  Reuters noted that the Houthi movement had fired 17 drones and two ballistic missiles at Saudi Aramco facilities in Jubail and Jeddah last week.  The conflict, seen in the region as a proxy war between Saudi Arabia and Iran, has killed tens of thousands of people and pushed Yemen to the brink of famine.
This recent threat poses a series of very important questions to international businesses and organizations operating in the Middle East.  What could happen if Iran and Saudi Arabia were to go to war?  What if continued terrorist attacks were directed at international organizations?  These are just a few of the questions leaders in international businesses have to deal with because of the ongoing conflict.  The Middle East is the world's largest oil producer, creating hundreds of thousands of jobs throughout the region and the world.  How does an international organization protect its assets and employees in the Middle East with so much at stake?
We at Tuman Global Solutions believe each organization, regardless of what type of industry they work in operating in the Middle East, must purchase a Political Violence Including War & Terrorism insurance policy.  This policy can provide financial protection to your business and its operations that could be affected by political unrest, strikes, riots, civil commotion, insurrection, rebellion, malicious damage, terrorism, and even war. Injuries to your employees and damages to your organization's assets, including your property, contents, stocks, supplies, and vehicles.  Loss of Business Income and extra expenses can also be covered under a Political Violence Including War & Terrorism policy.
Please get in contact with us today to obtain a tenured and trusted opinion on what types of insurance your organization needs from Tuman Global Solutions. Dan Tuman has insured hundreds of organizations across the world operating in the Middle East.