At Tuman Global Solutions, we understand that the well-being of your employees is paramount. Our comprehensive Group Life and Disability Insurance plan is designed to provide robust coverage for international teams, ensuring their financial security in times of need. With flexible options and a range of benefits, our insurance solutions are tailored to meet the diverse requirements of your workforce.
Group and Voluntary Life Insurance
Available to employers with 10 or more international employees

Additional coverage for local nationals

Annual renewal policy limits up to $1,000,000 for each employee
Flat benefit amount or up to five times the salary
Employer-paid with an option for voluntary/employee-paid coverage
Life coverage is available for the employee's spouse and children
Spouses $50,000 Life and $50,000 AD&D
Dependent children (12-26) $15,000 for Life
Dependent children (under 12) $10,000 for Life
Employee Coverage can include:


AD&D up to the Life sum assured
Permanent Total Disability
Accelerated death benefit
Funeral benefit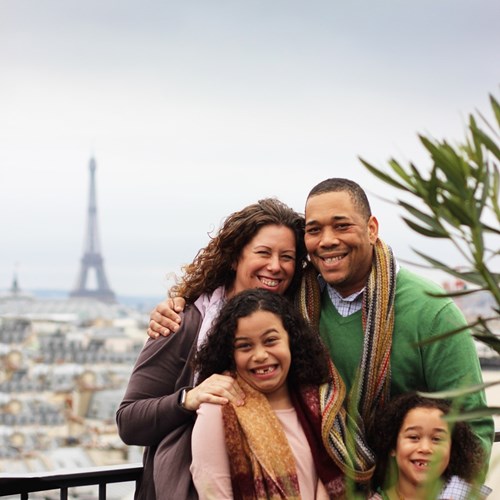 Group Long-Term Disability (LTD)
Our Group Long-Term Disability (LTD) plan is specifically designed to offer extended coverage for employees facing prolonged periods of disability. We recognize the importance of securing your employees' financial stability even during challenging times.
Available to employers with 10 or more international employees
Employee enrollment for ages 18 to 64
Long-term disability (LTD) benefits could initiate following a 13, 26, or 52 week period and persist until the employee resumes work or attains the age of 70
Coverage is employer-paid
Plan benefits are paid due to a covered disability (accident or illness)
Monthly disability benefits can be 50%, 60%, 66 2/3%, or 70% of the employee's monthly salary
Maximum monthly benefit of $15,000
Waiver of Premium while receiving disability benefits
Optional:

Survivor Benefit Partial Disability Work Incentive
Partial Disability
Work Incentive