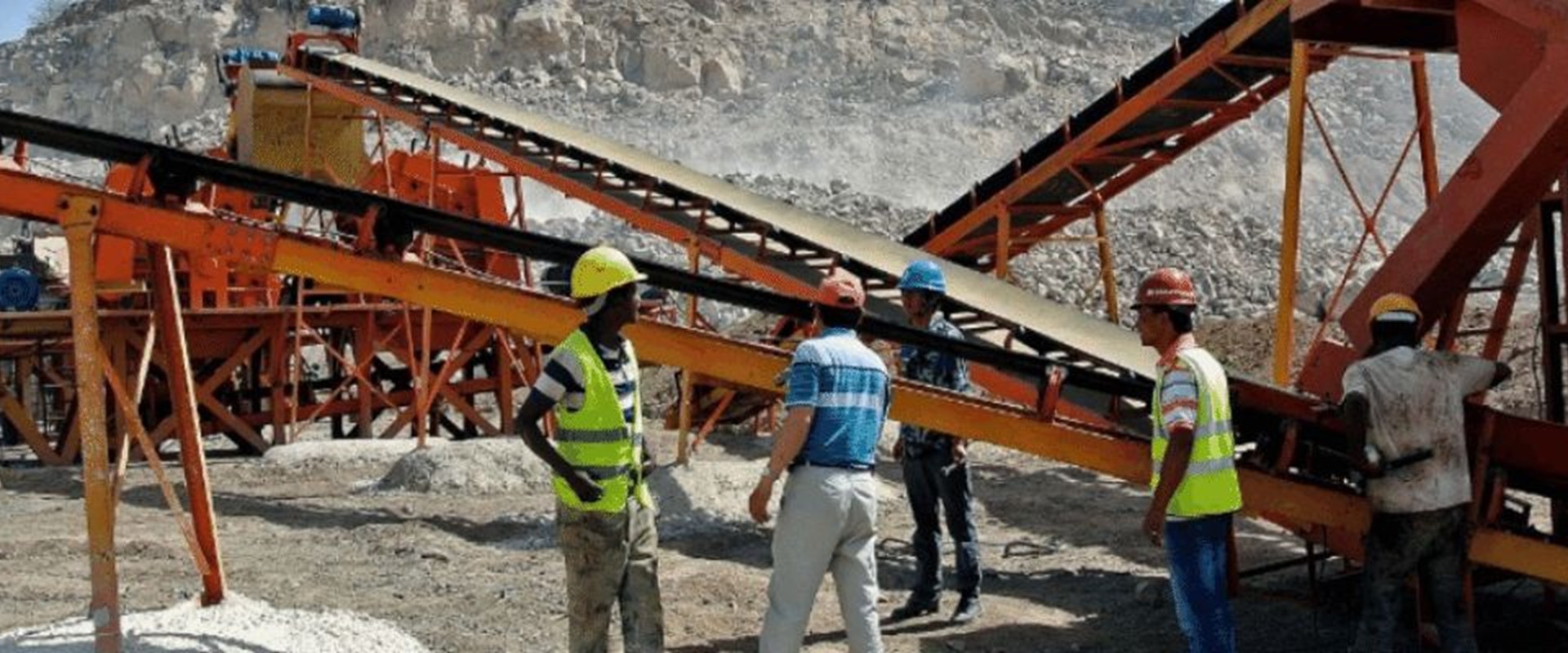 The World Bank reported that Sub-Saharan Africa, home to more than 1 billion people, half of whom will be under 25 years old by 2050, is a diverse continent offering human and natural resources that have the potential to yield inclusive growth and wipe out poverty in the region, enabling Africans across the continent to live healthier and more prosperous lives. Moreover, African content is ripe for investment because of its young population and numerous opportunities for large-scale economic development.
With the potential for so much growth, Africa is the top target for many multinational organizations to invest in.  These organizations are willing to invest a significant amount of funds and deploy staff into the continent, which would spark economic growth the region has not seen before.  Leading the charge in Africa is the World Bank, which proposed a financial strategy to invest up to $50 billion for African countries of which nearly $12 billion have made available since the start of the pandemic in March 2020, to help governments respond to the crisis through a combination of new operations in health, social protection, economic stimulus and other sectors, as well as redeployment of existing resources.
The World Bank is not the only international organization investing in Africa.  International Business Machines, better known as IBM, is making strategic investments into the continent.  Borgen Magazine stated that IBM supports its investments in Africa due to its mass urbanization, growing middle-class demand for upgraded services in several sectors. More recently, the U.S. company built two research facilities in Africa.  These facilities are located in Nairobi, Kenya and South Africa. IBM made these locations to aid in researching and discovering solutions to some of Africa's most troubling issues. Currently, these labs are researching the transportation, education, healthcare, security, water and agriculture sectors.  With IBM leading the way, we will see many more U.S. organizations start to invest in Africa over the next few years, which will open up new and exciting opportunities for the continent to partner with one of the largest economies in the world.
As bright as the future of Africa looks, the continent is still plagued by many areas that can be considered unstable geopolitically, a hotbed for terrorist groups and even a haven for pirates, smugglers and kidnappers to operate. For example, as noted by the Associated Press, Jihadi rebels kidnapped French journalist Olivier Dubois while working in Mali's northern city of Gao, the chief of Reporters Without Borders has announced.  A video released showed Dubois saying he was kidnapped by the al-Qaida-linked group JNIM.  Unfortunately, what happened to Oliver is not a rare occurrence in the region and something the can potentially occur more and more as foreign nationals flock to Africa for work from international organizations.
Organizations willing to invest in Africa have to obtain different insurance policies to protect their assets and people.  So, they must partner with the right insurance provider to create customized insurance plans based on their needs.  For example, when partnering with Tuman Global Solutions, your organization partners with an insurance provider that has over 30 years of experience working in unstable geopolitical environments with international organizations worldwide, ranging from relief and development organizations, government contractors, defense contractors, oil and gas companies, international schools, construction companies, manufacturing, and logistic firms.
Contact Us today to obtain a tenured and trusted overview of your organization's insurance needs before investing time, resources, funds and staff.