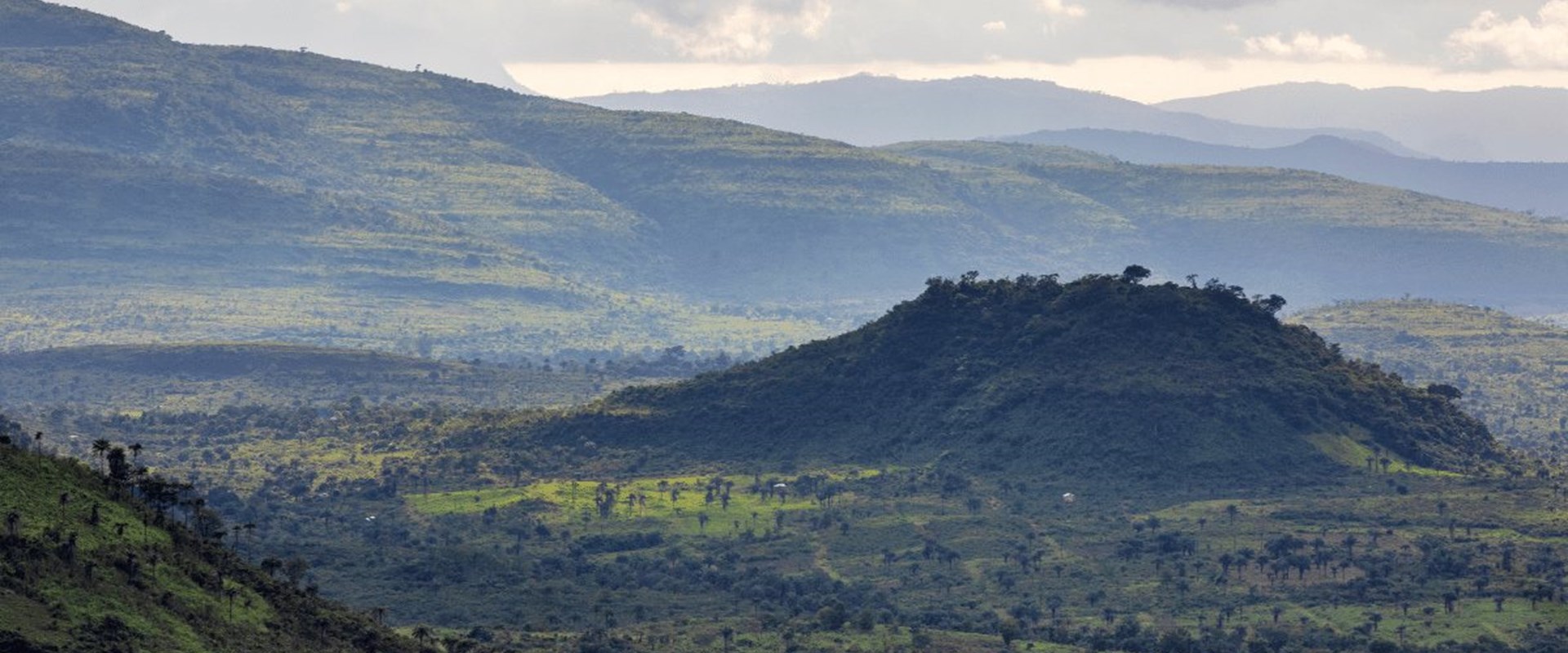 As the calendar turns to September, we have seen another African country suffering from political unrest.  Earlier this month, Guinea's elected leader was outed by his military in a coup, throwing the country into chaos and causing more upheaval across the West African region. 
Africa is rich with economic opportunities and natural resources.  Many international companies that want to tap into its resources and invest in it are being scared away by the continued violence and unstable political violence.   The future of Africa looks bright, but it's losing economic development opportunities today due to its continuing rise in violence and unstable governments plaguing the continent. 
As reported by Mail&Guardian Magazine, Africa was the continent in the world that saw the greatest rise in political violence in 2020.  More than 17,200 different political violence events were recorded in 2020, resulting in over 37,600 reported fatalities; this represents an increase of more than 4,000 events from 2019 and nearly 9,000 more reported fatalities. Deaths increased across all categories of political violence, including battles, explosions and remote violence, violence against civilians, and mob violence.  This year, Africa is on pace to surpass 2020's numbers. 
So, what is causing all of this violence?  One can believe the continued failure of many African countries across the continent. The recent military coup that ousted the President of Guinea Alpha Conde is another example of a government failure.  Many countries in the region are scrambling to stabilize Western Africa after this recent military action in Guinea.  Reuters has reported, during a virtual summit, leaders from the 15-member Economic Community of West African States (ECOWAS) demanded a return to the constitutional order and Conde's immediate release and also agreed to send a high-level mission to Guinea as soon as Thursday.  Unfortunately, for the ECOWAS, Guinea is not a member of this organization and is not landlocked like Mali. They recently implemented economic sanctions against the country when they, too, suffered a military coup. 
Even though Western Africa is suffering from political unrest, the continent will be an economic catalyst for years to come.  International organizations looking to play the long game when investing in the continent will still be interested in investing resources in the region over the long term. Still, some might be deterred by the ongoing unstable political environments affecting the continent right now.  Regardless of when an international company or organization wants to invest, it must have the right partner capable of protecting its interests and assets. 
Tuman Global Solutions is a global insurance provider with over 30 years of experience working in unstable geopolitical environments with international organizations worldwide, ranging from relief and development organizations, government contractors, defense contractors, oil and gas companies, international schools, construction companies, manufacturing, and logistic firms.  Please don't invest in Africa without contacting us today to obtain a tenured and trusted overview of your organization's insurance needs before investing time, resources, funds, and staff.