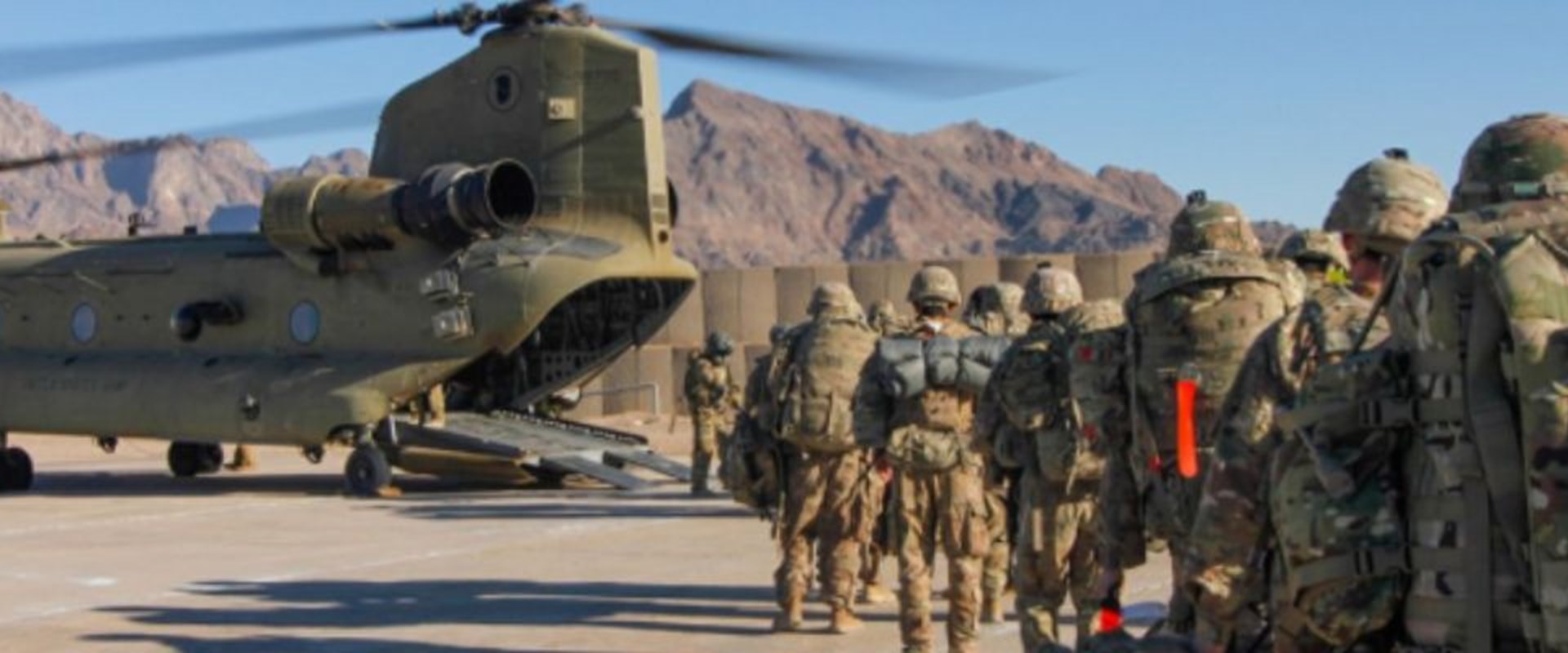 For nearly 20 years, the United States military has had a presence in Afghanistan after September 11, 2001, terrorist attacks in New York, Washington D.C., and Shanksville, Pennsylvania.  The war in Afghanistan has been the longest ongoing war in the history of the United States.  As reported by Reuters, President Joe Biden plans to withdraw the remaining 2,500 United States troops from Afghanistan by September 11, 2021, 20 years to the day after the al Qaeda attacks that triggered America's longest war.
This action of the United States President proposes a serious question to the contractor operating in Afghanistan.  Stars and Stripes indicated early this year that more than 18,000 contractors remain in Afghanistan.  The contractor population decreased by about 4,300, down about 20% from the previous year. The drawdown of U.S. troops over the last year drove reductions in requirements for contracted support.  At the height of the Afghanistan war, the ratio was about one service member deployed for each contractor a decade ago.
Even though the number of contractors has decreased, many international companies still have a presence in this geopolitical hot spot.  So, what roles do contractors in Afghanistan play?  They maintain equipment, manage supply chains, conduct military and police training, and operate the advanced equipment brought into the country for large-scale construction projects.  Contractors are playing vital roles across Afghanistan and are key in keeping its security forces acting and protecting the country's citizens from the Taliban.
With the United States pulling out its last boots on the grounds, how will this affect these contractors?  The former Chief Financial Officer for the Defense Department, Dov Zakheim, commented to CNN. "If they have a billion dollars worth of contracts, they're going to have a barrel full of lawsuits on their hands, unless they're willing to settle for whatever amount the contractors can ask for." The pull out of the remaining United States military is an unprecedented challenge for contractors operating in Afghanistan.  Contractors will have to decide if they will continue to work in one of the most unstable countries in the world or go into litigation with the federal government to recoup damages.
The notion of operating in an unstable geopolitical environment can be daunting for organizations and especially for the individuals partaking in these difficult projects.  With billions of dollars at stake and people's lives in danger, how can our organizations operate?  There is no simple answer to this question. Still, we can advise that organizations need to partner with an insurance provider that can provide the proper insurance solutions they need to continue to operate.  The team at Tuman Global Solutions has over 30 years of experience working with international organizations worldwide, ranging from relief and development organizations, government contractors, defense contractors, oil and gas companies, international schools, construction companies, manufacturing, and logistic firms.
Please contact us to find out more about our insurance solutions or get a trusted and tenured expert to review your needs!